Hello!
Sorry for the one and a half year hiatus, but *we* are back! (Not that I can confirm that we are gonna post from now on!).
So I made a Lemon cupcake for a Christmas Party cum birthday (cup)cake for a friend.
These cupcakes are basically the classic white cake batter with the zest of a large lemon, frosted with simple butter cream frosting.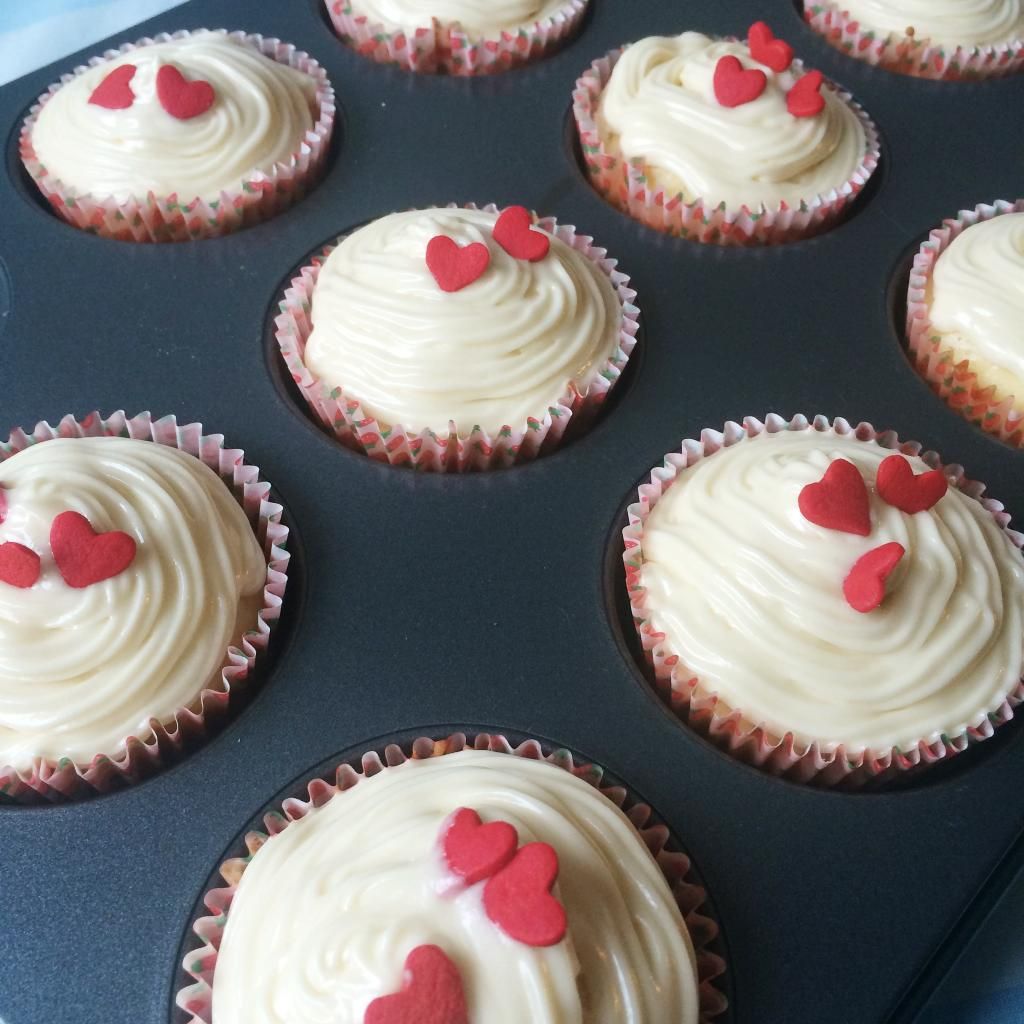 For a recipe of 12 cupcakes, you need:
1/2 cup (113 grams) unsaltedbutter, room temperature
2/3 cup (130 grams) granulated whitesugar
Zest of 1 largelemon(outer yellow skin)
1 1/2 cups (195 grams) all purposeflour
Read more:http://www.joyofbaking.com/VanillaCupcakes.html#ixzz3MMPERM17
I used the recipe from the link above, but i left out the vanilla extract, just so the taste of the lemon is stronger. The recipe calls for a small lemon, but do use a big one if you attempt this modified recipe.
The cake turned out to be more dense than expected, and i suspect it is due to my oven being way too hot! I think its high time to invest in some sort of a thermometer to get an accurate reading of the oven's temperature.
-----
How to Make a Makeshift Cupcake Holder
I had to bring these cupcakes to a friend's house, but i don't own the carrier specific for cupcakes.
I found a solution online, and its basically using the back of the muffin tray, going over the cups carefully to mimic the cupcake shape using aluminium. Remember to tear the aluminium foil of a size 1.5 times the muffin tray.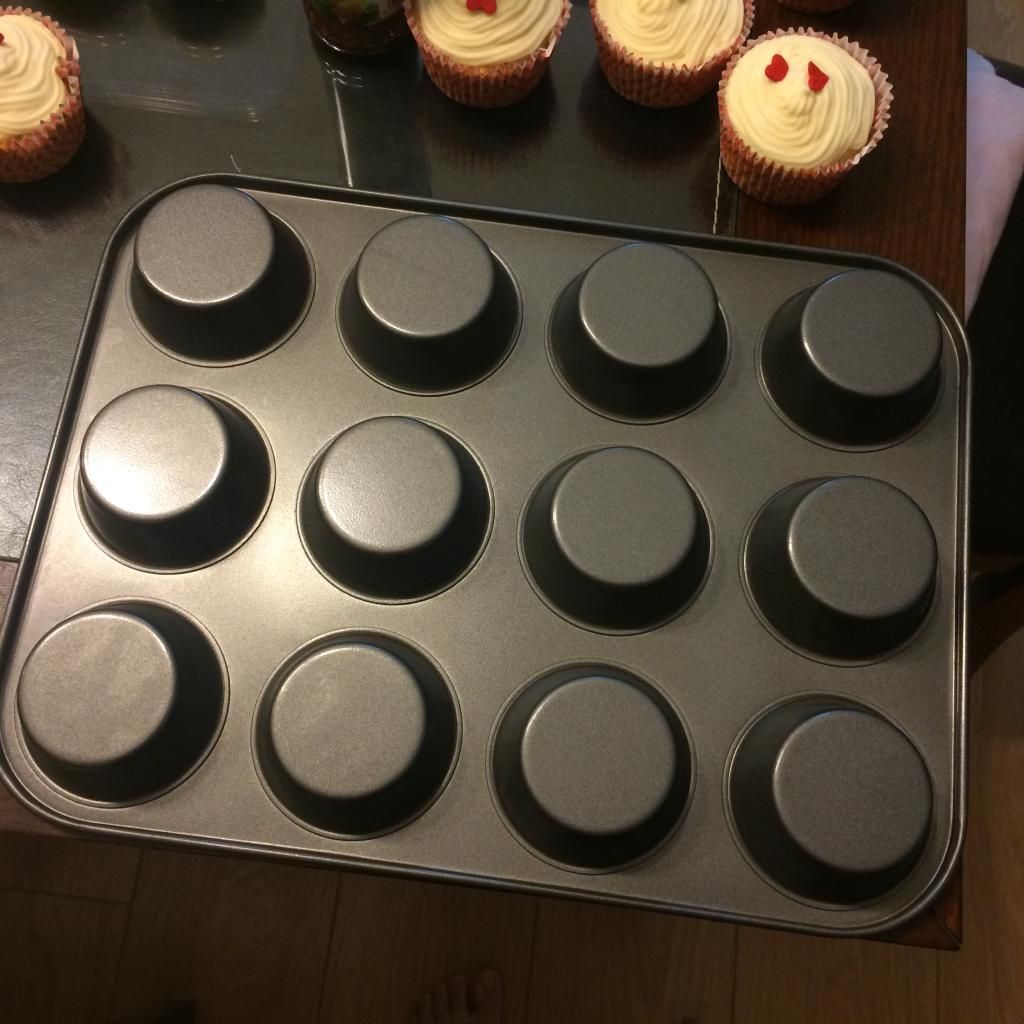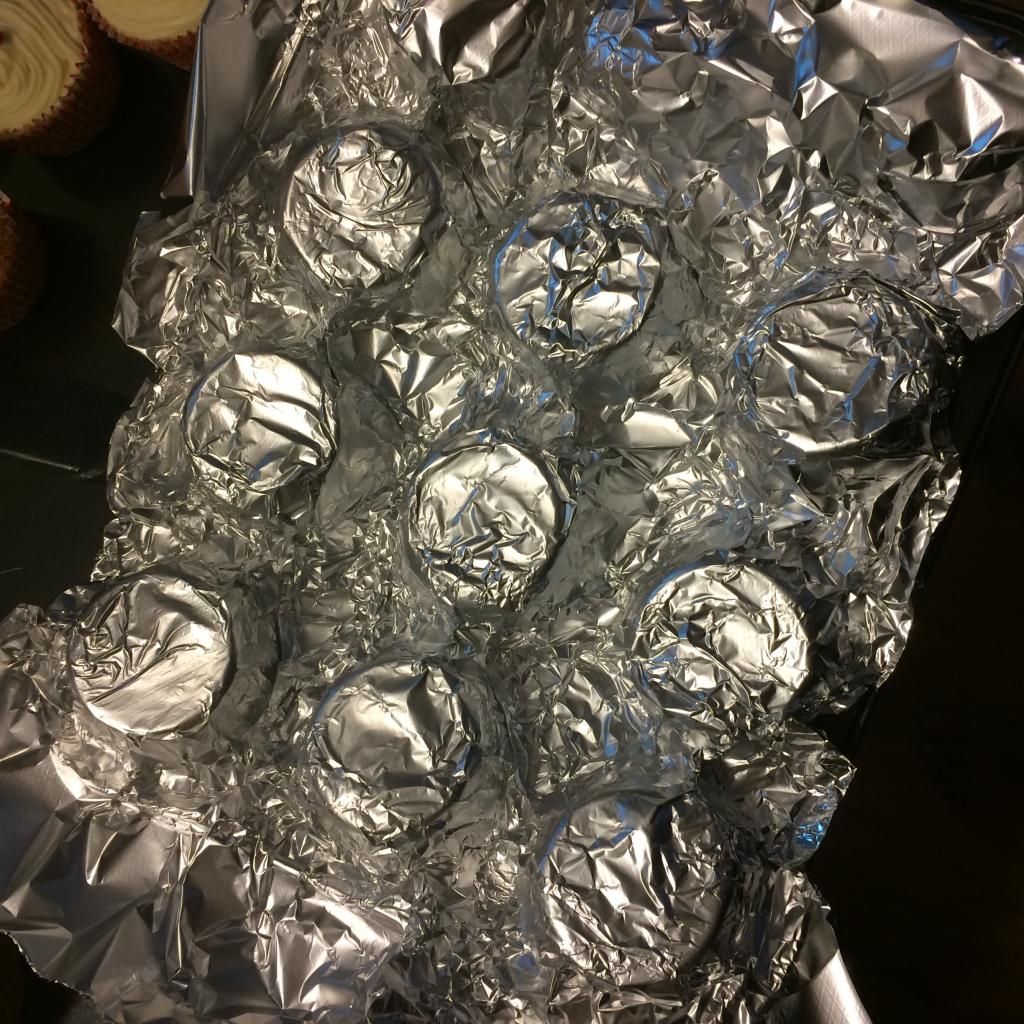 slowly follow the contours of the muffin tray carefully, so as to not tear the foil :-)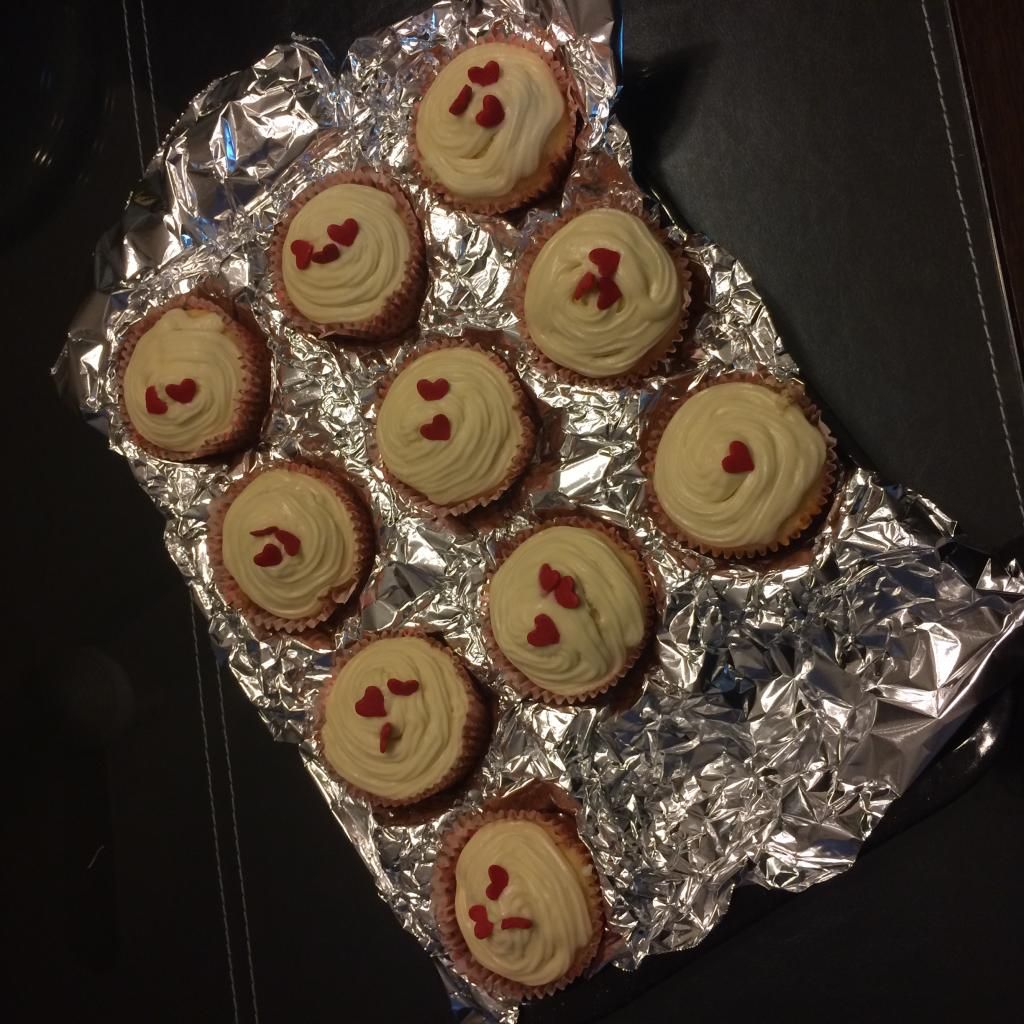 Turn it around, place on a tray, pop your cupcakes in, and you're good to go!
----